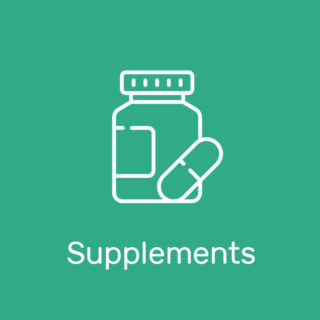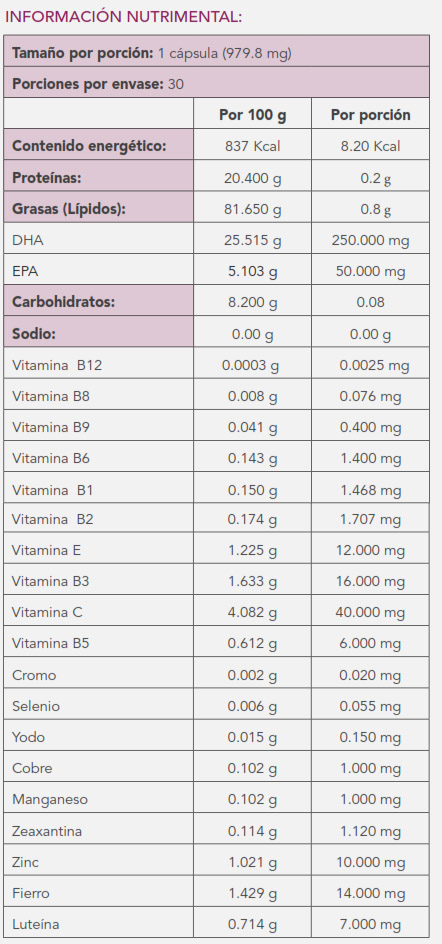 Plenafem®
Liomont's first supplement to be taken by women before and during pregnancy and while breast feeding, it contains omegas, folic acid, iron and carotenoids.
Folic acid: Helps decrease risk of the baby being born with cleft palate and congenital cardiopathies.
Iron:Decreases risk of premature delivery and an underweight baby.
Omega 3:Provides benefits to the development of the baby's central neural system, their motor functions, and decrease the risk of premature delivery.
ONLY supplement with Lutein and Zeaxanthin which help provide the baby with a good visual development.
Presentations
Box with 30 capsules