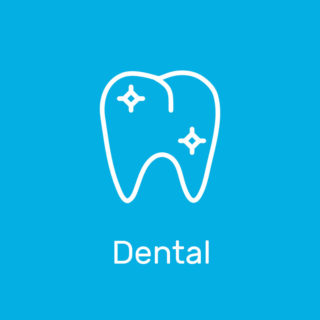 Dental Therapeutic Line
According to data from the Mexican Dental Association (ADM), in Mexico 85% of people suffer from some type of dental disease. Among the most frequent diseases there's Gingivitis and periodontitis, which is why at Liomont Laboratories we decided to launch a Dental Line into the market that is specific to treating these ailments.
Nedento

®

 Gums | Clorhexidine, 

Vitamine

 B5, Allantoin
NEDENTO® GUM MOUTH WASH CLORHEXIDINE 0.12% and NEDENTO® GINGIVAL GEL CLORHEXIDINE 0.2% have a triple effect formula: antiseptic, anti-inflammatory and scarring, as well as reducing bacterial plaque. Due to its ingredients such as Vitamine B5, Allantonin and Vitamin E, with toning and regenerative properties, it helps reduce inflammation of gums affected by gingivitis, keeping them in good shape. And because of its adhesion capacity, it allows for a sustained action of the active ingredients.
Presentations
Box with 30 mg 0.2% gel tube with applying canula and sealed cap

Box with 300 ml 0.12% solution and dosing cup
Check IPP
Nedento

®

 Triclosan | Vitamin B5, Allantoin, Sodium Fluoride
NEDENTO® TRICLOSAN MOUTH WASH and NEDENTO® TRICLOSAN TOOTH PASTE are products for mouth use and formulated to control and prevent gingivitis and dental cavities. Its specific formula is based on Triclosan, an efficient anti-tartar agent for maintaining gum health, and Sodium Fluoride, an anti-cavity agent of maximum activity. Due to its content in Vitamin B5 and calming and regenerative Allantoin, it helps reduce inflammation of gums damaged by gingivitis, keeping them in good shape in conjunction with the correct brushing and flossing technique.
Presentations 
Bottle with 300 ml 0.15% solution and dosing cup

Box with 75 ml 0.30% tooth paste
Check IPP