80 years helping relieve human pain
Mission
Develop, produce and commercialize medications that help relieve human pain.
Vision
Making Liomont a synonym of quality and trust, growing the national pharmaceutic industry.
Quality Philosophy | Values
Customer satisfaction: Liomont's personnel is committed to offering total satisfaction to the needs and preferences of our customers and to surpass their expectations.
Ethics: Liomont considers of outmost importance an honest and vertical conduct, complying with moral values, in the production of our products as well as in all our procedures.
Personal development: for Liomont, our personnel is our greatest asset, which is why we are committed to improve their level of training, quality of life, social settings and environment.
Continuous improvement: The process of continuous improvement of the Quality Management System is performed using the Quality Policy, the Quality Objectives, and the Direction Reviews to have satisfied and permanent customers, as well as a competitive business.
Team work: The staff is committed to working as a team, promote communication and knowing their objectives clearly to collaborate and attain the company's goals.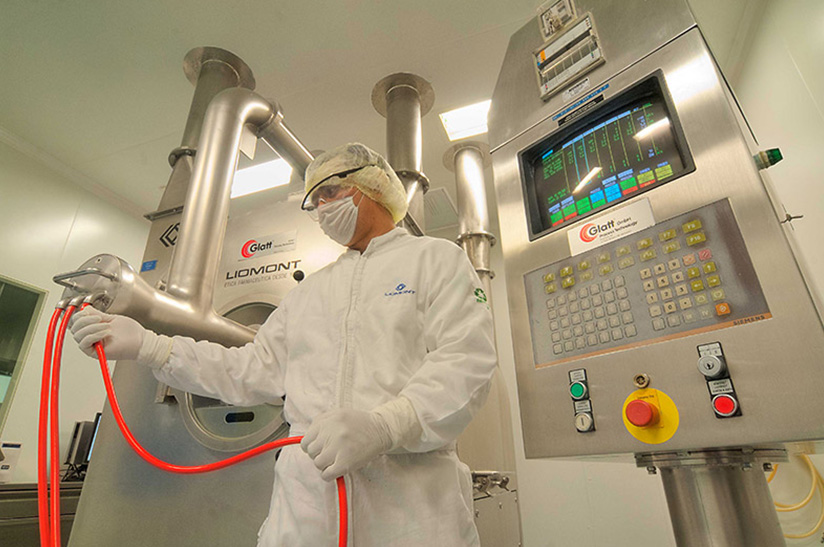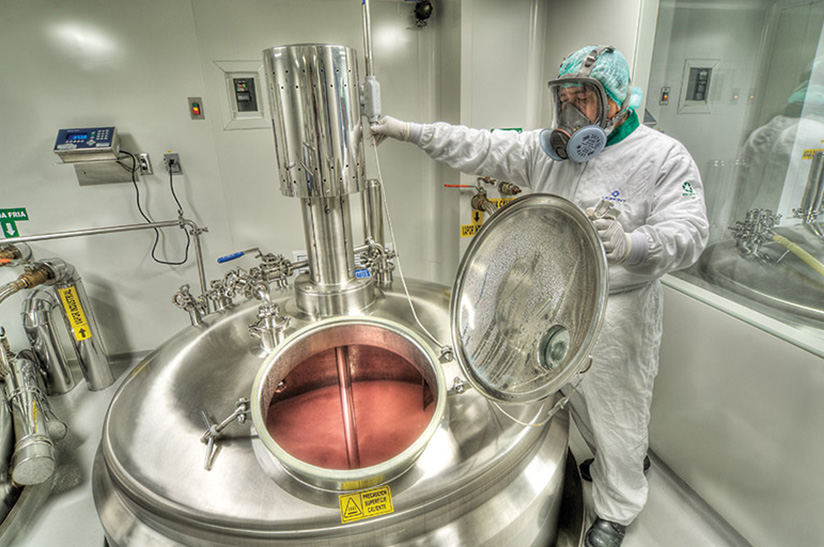 Liomont's corporate offices, located at Espacio Santa Fe, abide by high and eco-friendly design and construction standards, besides providing the staff with an excellent place to work: health and safety suitable spaces, reflection of our constant concern about the human and professional development of the people who day to day work at Liomont.
Its open spaces allow greater interaction between all our collaborators, strengthens communication and team work, and promotes respect to others due to the concentration of the work spaces. By working in a nice place, the performance of our staff improves.
After 80 years of its founding, Liomont currently has one of the most modern pharmaceutical factories in Latin America, which is the source of employment to 1,500 people and has a production capacity of over 120 million unit a year.
Our newly inaugurated offices count with the LEED Certification, which focuses in optimizing and evaluation of the building regarding:
·         Its relationship with its surroundings
·         Its water use efficiency
·         Its energy efficiency
·         Its emissions and the materials used
·         The residues it generates
·         The environmental quality of its interior for its occupants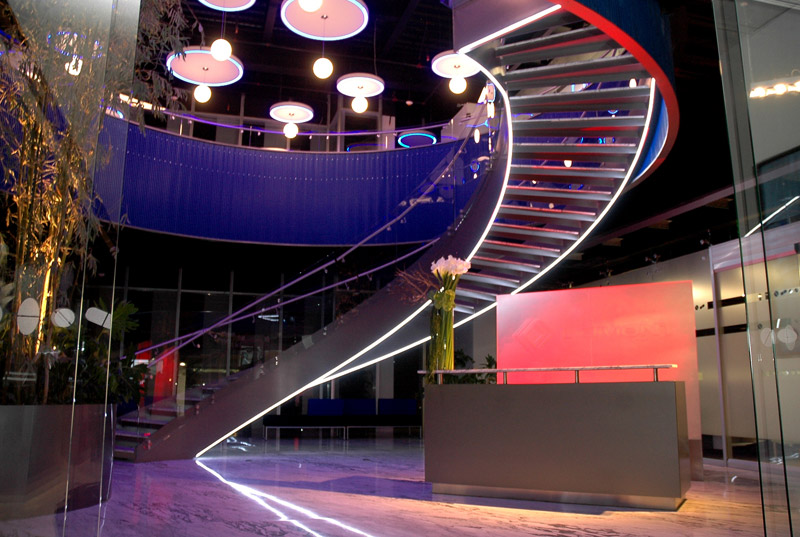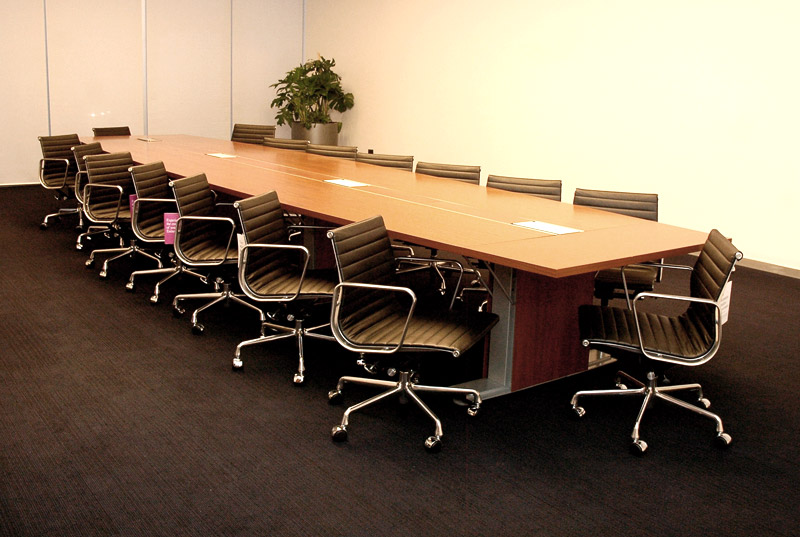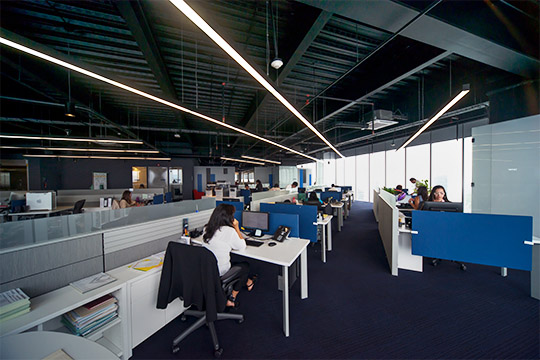 Our People, Our Greatest Asset
Liomont is a source of employment for around 1,500 people, of whom half are medical representatives working for health. Liomont is interested in forming and maintaining a solid team. In addition to commercial activity, the company has a social mission to fulfill: create new sources of employment, but above all, train and develop our people to improve their quality of life.

"This is the secret: having a team that is driven by their own motivation".