Descúbrelo aquí
¿Cómo sintetizar más de 80 años de un
compromiso sin límites con la salud?
Será responsable del proceso final
de la vacuna contra el COVID-19
¿Cómo ha cambiado
el cuidado de la salud
en la nueva realidad?
Los últimos meses han sido meses de grandes retos,
en los que hemos tenido que adaptarnos a un nuevo
estilo de vida y también a nuevas formas de seguir en
contacto con los pacientes, aún a la distancia.

Ver aquí
Más información
Fundación Liomont y la Junior League de la Ciudad de México
se honran en presentar a los ganadores del
XVIII Premio Nacional Amanda Rimoch a la Educación Ambiental
¡Felicidades!
1° Lugar
Escuela Secundaria General Jesús Agustín Castro
Localidad: Villa Nazareno, Durango.
Proyecto: Protección del agua desde las escuelas
2° Lugar
Escuela Secundaria General Lic. Aarón Sáenz Garza
Localidad: Gómez Farías, Tamaulipas.
Proyecto: Caravana de la educación ambiental
3° Lugar
Escuela Telesecundaria 501 Juan Gutemberg
Localidad: Caltepec, Puebla.
Proyecto: Jardín didáctico Caltepec
Prescription Medications
Liomont provides the opportunity to prescribe a wide range of safe and efficient medications, manufactured under the highest quality standards (ISO 9001 quality certification)
Over the Counter Medications
Our commitment has always been to health care and pain management. Throughout our 80 years of experience, in Liomont we have acquired a wide range of medications that have proven to be efficient and safe, which is why we're proud and satisfied to be able to offer you and your family a wide variety of products to fight from obesity to the flu; ell thanks to your trust in our quality.
80 years relieving human pain
Pharmaceutical Ethics since 1938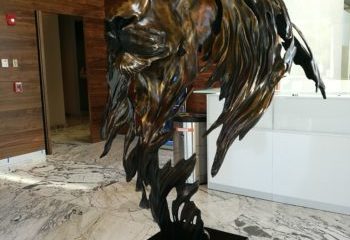 About 1,500 trees were planted in the facilities of its new production plant. Employees and partners met to commemorate the next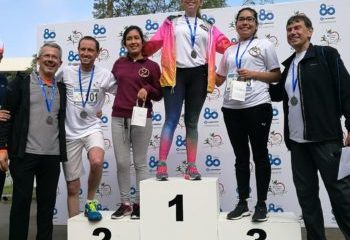 Employees and family members gathered to commemorate the 80th anniversary of the company. Groups of eight runners, participated in relays, to symbolize
According to the Mexican health report, amebiasis is between the main 10 causes of mortality in children up to the age of