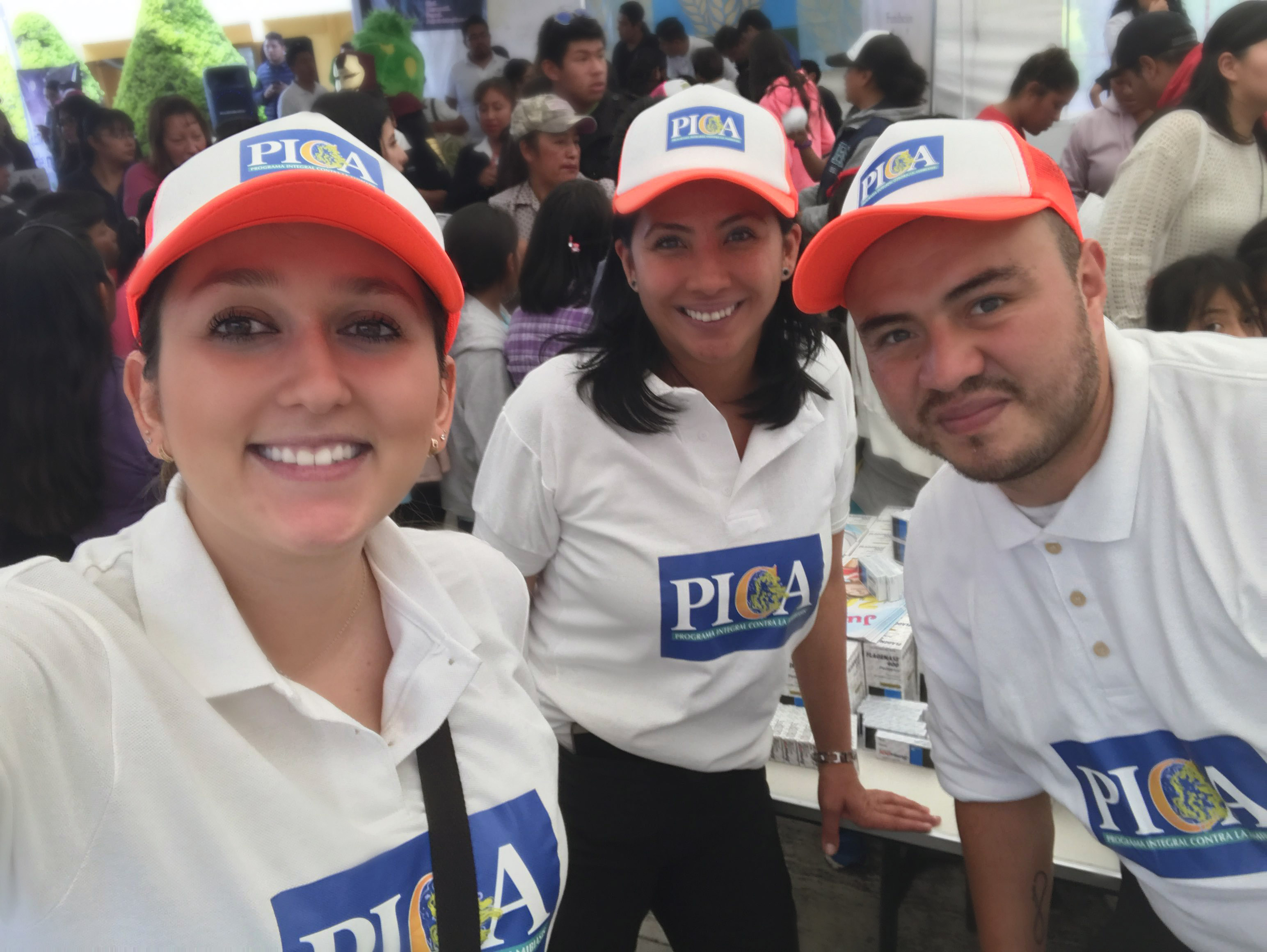 According to the Mexican health report, amebiasis is between the main 10 causes of mortality in children up to the age of 14, which signifies a public health problem that, linked to marginalization and poverty, it's heightened.
Worried about the seriousness of this disease, Liomont Laboratories started, in 2012, an initiative launched by Mr. Samuel Rimoch called Comprehensive Program Against Amebiasis (PICA for its initials in Spanish), to offer free, respectable, opportune, complete and comprehensive health care to eradicate amebiasis.
Since its implementation, PICA has had great impact in several states across Mexico. Since 2002 to the date, Liomont Laboratories has donated around 640 thousand treatments. Only in 2017 there were 21,859 adult treatments and 21,680 pediatric treatments.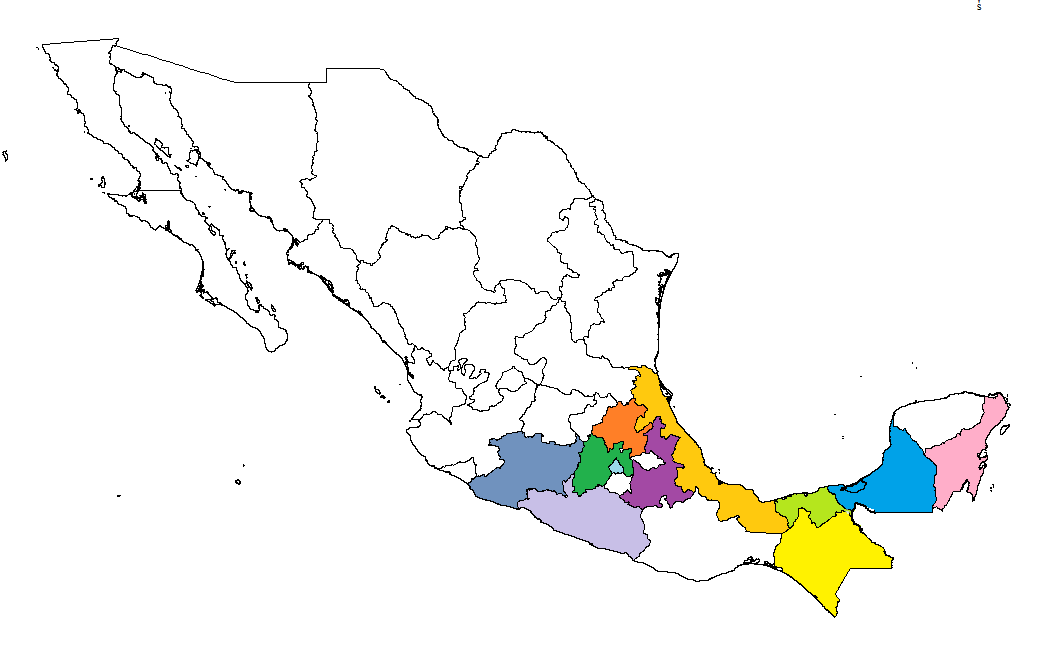 The objective for the present 2018, is delivering 23,000 adult treatments and 23,000 children treatments in different states of the country.
Liomont Laboratories, according to its mission to help relieve human pain, continues year to year with what Mr. Samuel Rimoch set out to, the fight to support the eradication of amebiasis in Mexico. A fight that PICA understands.